There have been a leak about the Specs for Sony's forthcoming flagship handset, the Sony Xperia XZ4. Even though the Sony Xperia XZ3 was only launched recently it is well known that Sony often only leaves six months between flagship handsets, therefore the Sony Xperia XZ4 could be just another flagship device around the corner.
Sony have not come out officially ascertain the spec, however, similarities can be drawn out from different rumor about the impending device.
The leaked image, which was spotted by MySmartPrice, confirms the Xperia XZ4 will be powered by a 4,400 mAh battery comapere to the Samsung Galaxy 10 which might apparently feature a 4,100 mAh battery this is competitive and encouraging, though not yet confirmed. 
According to the leak, the battery can withstand a heavy streaming of movies and video games for at least two days' battery life from the new Xperia. Turn on the Xperia range's famous Stamina mode and you'll get even longer. Xperia phones used to be renowned for impressive battery life so this would be a welcome return to form. In addition to this the smartphone supports Sony's Qnovo Adaptive fast charging via cable, or Qi wireless charging without.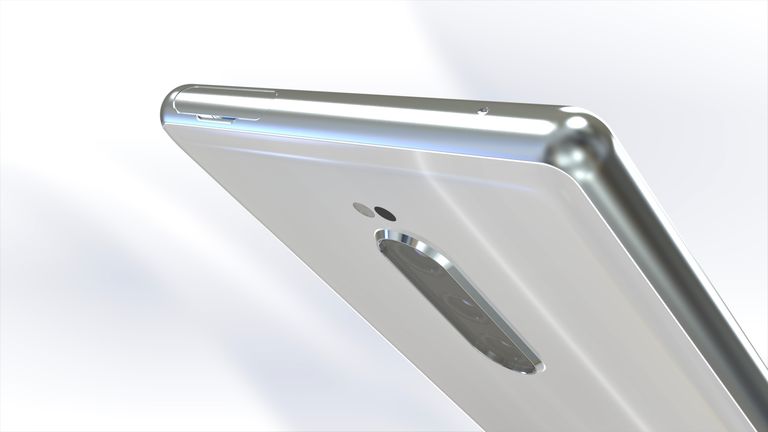 The rumour also confirms the implementation of the previously rumoured 21:9 display, adding that it'll be 6.5 inches across.
The most captivating of the rumor is the Sony Xperia camera setup, it is said that the Xperia XZ4 will have a 52MP sensor, the highest of any smartphone right now. 
It claims that the XZ4 will feature a triple camera set-up, where the main sensor will capture at a very impressive 52-megapixels, the best of any smartphone. The handset will also reportedly get a second 16-megapixel telephoto sensor with an f/2.6 aperture lens, while the third sensor is rumoured to be a ToF (Time of Flight) sensor which could be used for depth sensing and improving the camera's autofocus.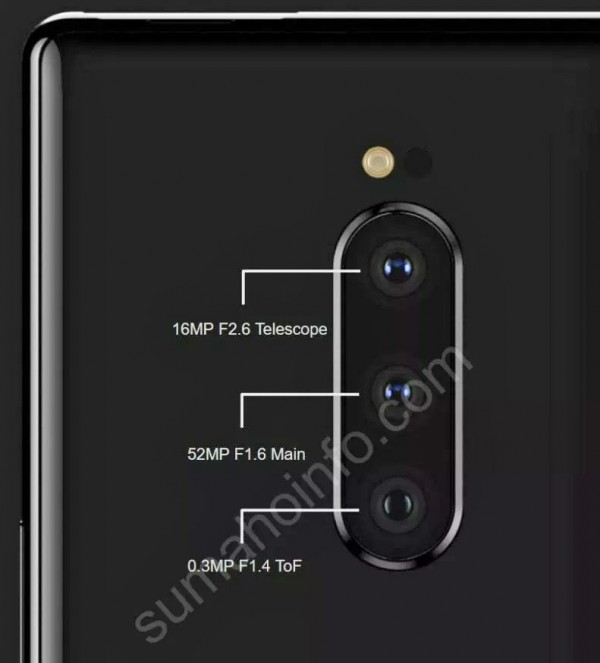 This supposed 52MP sensor could theoretically use 4 to-1 pixel binning to create a 13MP image, which seems to be the direction that smartphones are going in computational photography, particularly with Chinese phone makers.
The Sony Xperia XZ4 Storage is apparently 128GB, while you can also add a 512GB SD card, and RAM comes in at 6GB.
Under the hood, it is rumoured that the device will spot a Snapdragon 855 processor with Qualcomm's new chipset, which will also be in the Galaxy S10 and many other flagship Android phones this year.
Although the device is not yet here, however, thanks to all this rumour we can but anticipate the launch of this flagship device which shouldn't be too long as the MWC is just around the corner.