Microsoft revealed their new console name, price and official release date at their E3 2017 press conference. The new upgraded Xbox console tagged project Scorpion, which has been long awaited to finally unveil its name has finally announced the name as Xbox One X.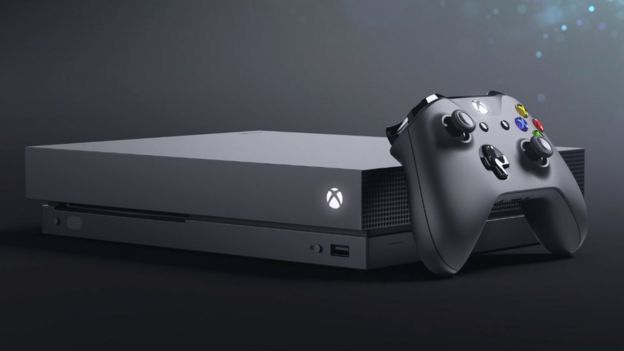 Microsoft Xbox One X Release Date, Name, and Price Announced at E3 2017 Press Conference
Microsoft the tech giant decided to storm the technology market with the smallest, sharpest and fastest gaming machine.
This Xbox One X is said to be released on November 7 of this year at a high price rate compared to that of its predecessor. Compare to the Xbox One the new Xbox One X is said to be launched with more graphical power as well as 4K video streaming. Although the 4k capacity has been embedded in the Sony gaming machine the PS4 Pro, the One X speed, and memory capacity are more than that of its last year competitor Sony PS4 Pro.
Unlike the 8 gigabytes of RAM flaunted by PS4, Microsoft Xbox One X boasts 12 gigabytes of RAM and its able to play 4K ultra-HD Blu-ray discs with 8-core Custom AMD CPU is clocked at 2.3GHz to bring enhanced AI, real-world detail, and smoother interactions to your gaming.
Along with the launching of the box One X some tongue-twisting games are also awaited to be out, some original Xbox games version will be upgraded, the likes of the long-awaited Assassin's Creed series and many more alluring games.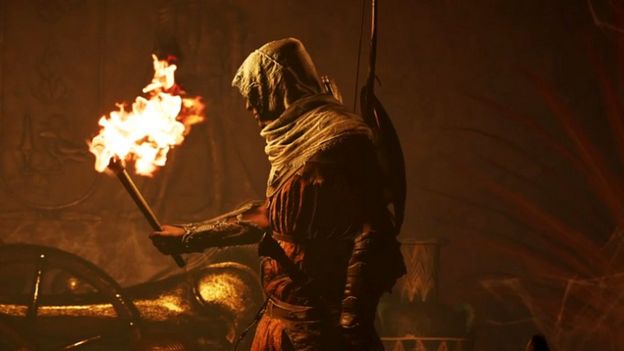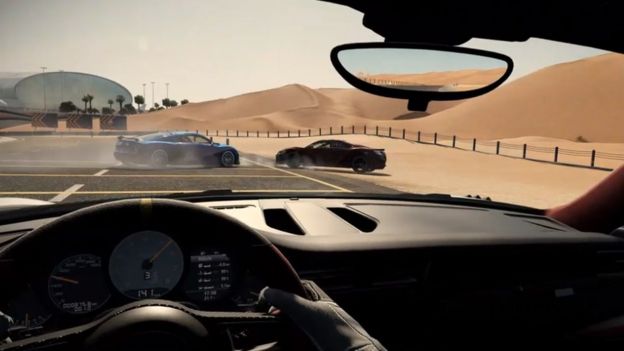 ORIGINAL XBOX GAMES ARE COMING TO XBOX ONE
Although these games are going to work on the Xbox One X as the latest gaming machine  Microsoft makes it possible that this games too will be compatible on the cheaper Xbox consoles, however, improvements will be in the visual differentiating the new from the old. Likewise, the price of the Xbox One X  is not as friendly as the Xbox One, with additional $100 to the $399 of the Xbox One, yes the Xbox One X is expected to cost $499 which is a big additional cost but I guess it is the value for the added specification.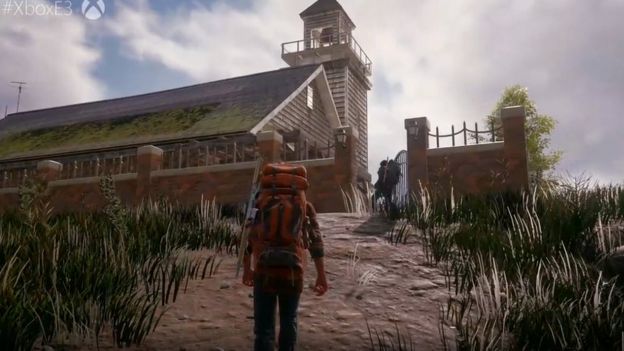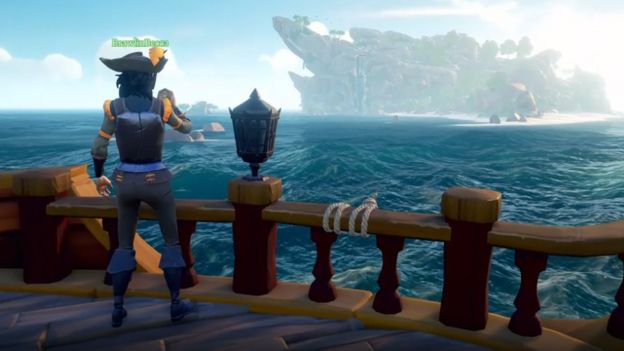 Above are the picture of few out of the 42 games embedded in the Xbox One X.
A BUNCH OF GAMES IS GETTING XBOX ONE X  FREE UPDATES
According to Phil Spencer he said at the E3 2017 conference that at least 30 games are getting Xbox updates for free which includes; Gears of War 4, Forza Horizon 3, Killer Instinct, Halo Wars, 2FFXV, RE7, Ghost Recon Wildlands, Rocket League, Minecraft and more all these games will get 4k updates for Xbox One X.
Of course, all this are added value to Microsoft but with on their trail how long will the Xbox One X go before it is usurped.