How prepared are you for this Year 2017 black friday. It is here again the Awoof Friday where you have the opportunity to buy your eyeing product. Yes i know you have been saving and waiting for this day for a whole year and finally its on your door step, so grap your opportunity
Kara Online shopping website has finally open the veil on  the product introducing them to black friday where products prices are been slashed. This yakata awoof is getting us prepared for the holiday and new year shopping season. Do you need new appliances like refrigerator, microwave, washing, inverter,generator, cheap  phones and more, one of the best times of the year to save on those purchases is Black Friday.
What is black Friday?
Black Friday is a day when you see the craziest discounts on various products from mobile, electronics, home appliances and many more. For many it has become a day when people save to do all their shopping for the year. Online shopping sites and stores get a lot out of their stock by offering huge discounts and massive deal. Knowing well we are getting into New Year.
"Black Friday" the annual shopping bonanza in the world starts on kara since Friday November 10th this year so what are you waiting for, are you having problem with the delivery ? Kara has a solution to that with our quick delivery to any location in Nigeria. Now you can strick a deal without actually leaving your sofa. The shopping bonanza during this period comes with mouthwatering deals prices are slashed.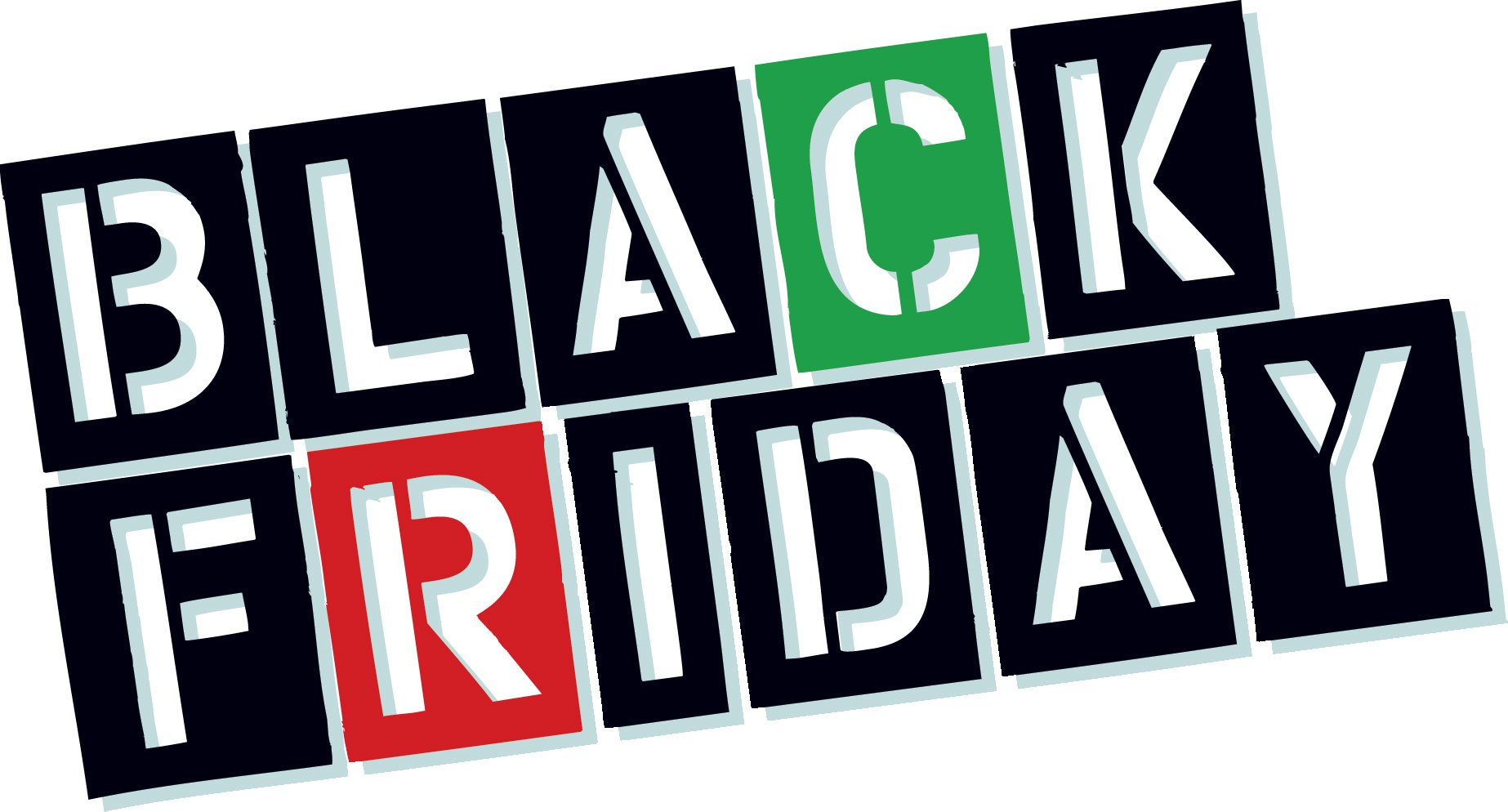 November 10th is the start date where you get to take part in the biggest shopping experience on Kara Nigeria; it is called black Friday. As the Christmas and new year is getting near, Kara has made it possible for you to enjoy the best of Black Friday deals online by bringing you products ranging from electronics, TVs, laptops, home appliances, cameras, wrist watches, phones and tablets and many more at up to 100% discounted prices. To Nigerians, who for many years have only read about 'the biggest shopping event, Black Friday now have the great opportunity to witness this amazing day when  their shopping needs are fulfilled? Visit www.kara.com.ng to view and to no more about our awoof sales.
Get Black Friday Solar solution
The first question to ask yourself is do I actually need an solar power? if yes, then now is  the time. Solar power is an environmental friendly power supply- low noise, no fuel,no stress and pocket friendly power source. Get an inverter however, you need Solar Panel-current to charge the battery to power your inverter. Kara online Black Friday provides you a complete Solar solution with installation and full kit at pocket friend amount. Get discount on Sukam, Prag, Luminous, mercury and mpower and more. Shop Now

Buy Black Friday Generator
Are you planning to buy an electric power generator? Are you wondering which brand of generator to buy? Do you want to know what factors to consider in buying the generator? Kara is here to provide you with this information. 
Kara Online shopping site have slash the price of Sumec Generator, Lutian Generator, Mikano Generator, Elemax Generator,Elepaq generator, Honda Generator, Haier Thermocool Generator and more. Power your Air condition, Telivision, Refrigerator,freezer and other home appliance.
Buy Black Friday Mobile Phones
Do you need an High end device at the best selling price with discounted deals. Now is the time to  buy the mobile phone of your dream, with  the ongoing awoof Friday on kara.com.ng.  Buy iPhone, Samsung, Sony ericson, Infinix, LG, Tecno, Gionee, Huawei, Itel, Lenovo, Nokia and other mobile brands. Shop now and enjoy awoof yakata.
Buy Black Friday Air Condition
You don't ave to zero your pocket all in the name of getting an Air conditional, you can now save more with  the recently ongoing Black friday on kara online shopping store. Get Hisense, Lg, Haier thermocool, Midea, Samsung Split AC, window AC, standing AC of 5hp, 4hp, 3hp, 2hp, 2.5hp,1.5hp,1hp all at pocket smilling prices.
Do you need other discounted deals then
visit kara.com.ng
black friday deals and enjoy more and more of unpredictable awoof. Kara Nigeria sells quality products from top brands all at a mouth widening price